2. Start slowly on the keto diet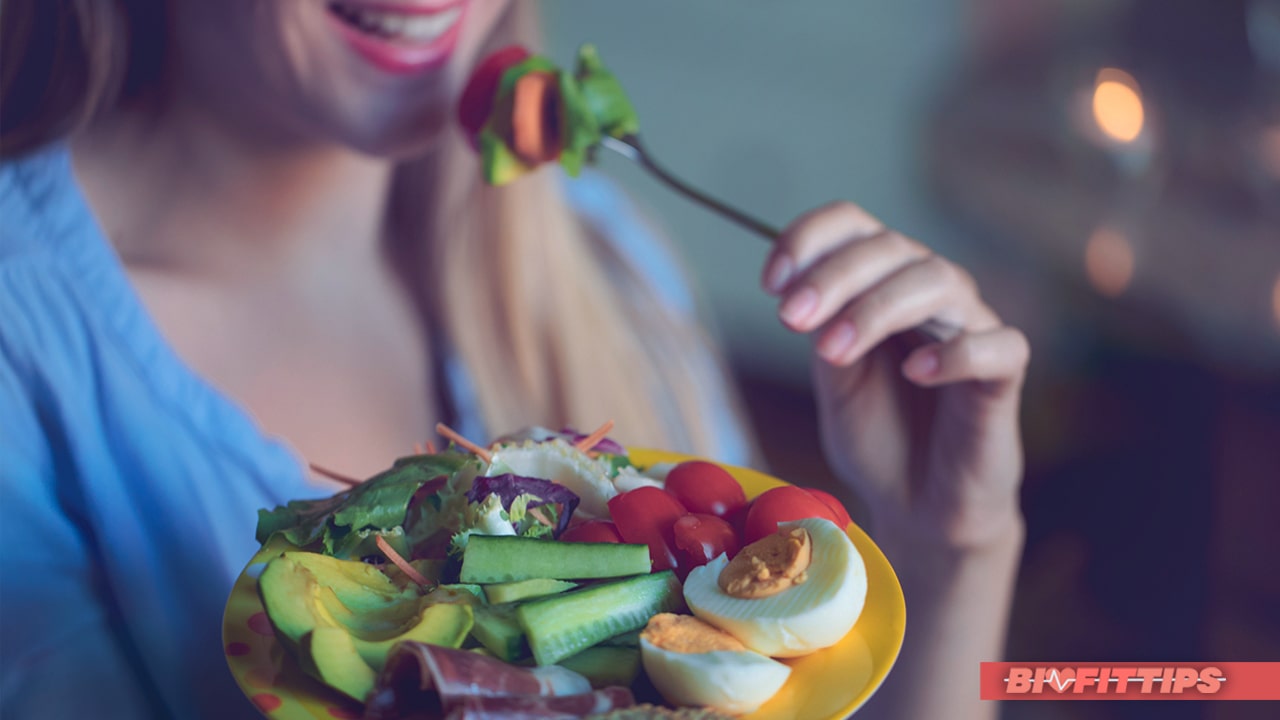 Start with a lower-carb diet first and slowly cut back on your carbohydrate intake. The gradual diet change helps you with the cravings and alleviates the keto-flu symptoms. 
To get into ketosis, some people need to lower the carbohydrate intake down to 20 grams a day, while other people reach the state at twice the amount (Source, source).